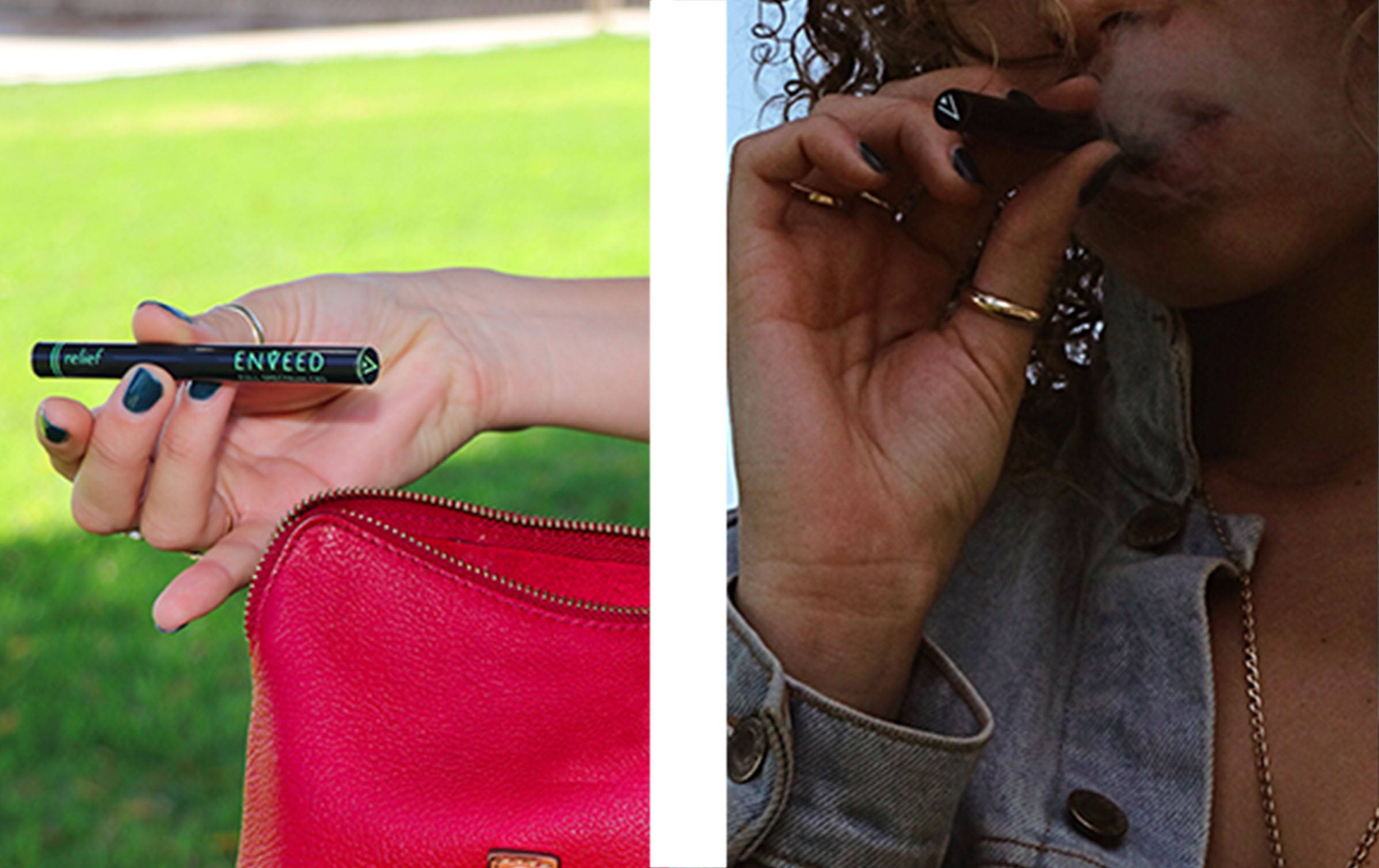 ---
ENVEED's sleek and convenient disposable CBD vape pens are ideal for the on the go consumer, with no charging required
and button less design. They are ready to use right out the package, allowing you to enjoy our proprietary blends of
Relax(tropical), Relief(mint) and Clarity (citrus). Each containing 250mg of Broad Spectrum Hemp Extract.
---

---
---