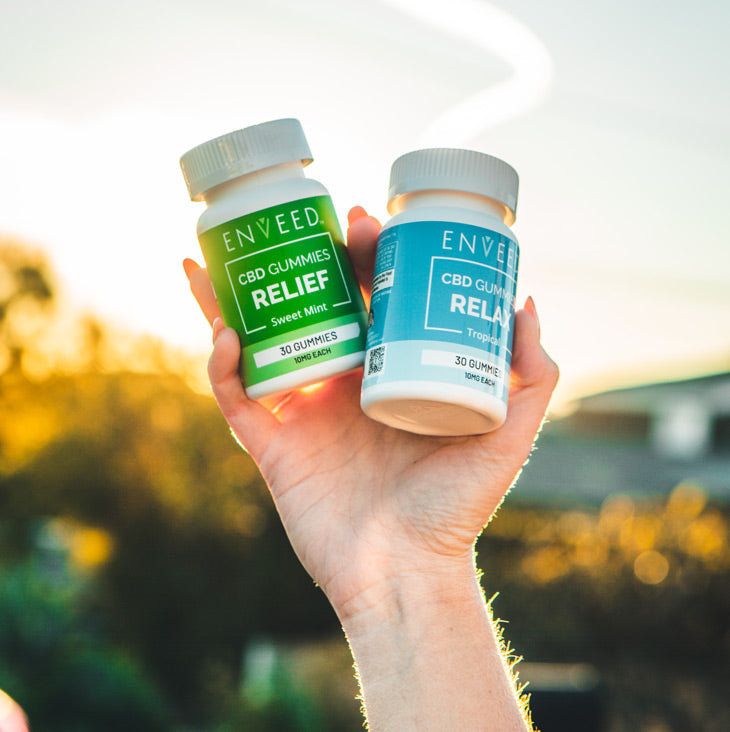 Our mission at ENVEED is to ensure our CBD pipeline is honest and visible. The American public deserves to be educated about CBD, as well as the quality of our supply chain. We know the importance of delivering products that our clients can trust.
Our products can help you adapt to a natural lifestyle. We know everything about our products from seed to packaging; and are involved in every step of the process. We pride ourselves on producing consistent products of a high-quality. With our dependable batch-to-batch blends, you can always look forward to the same superior experience with ENVEED.
ENVEED HEMP
Where We Started
The story of ENVEED's history begins with a successful American Dream and the world's first farm-to-table offering. Patrik Chardain, ENVEED co-founder, grew up in Vermont working in his Grandfather's Inn. The Four Columns Inn stands today with a lush history and guests the likes of Mick Jagger, Henry Kissinger, the Kennedys, and many notable figures. The Four Columns and the history of how it came to be, was a source of inspiration for Patrik and laid the foundation for his business understanding and ethics. Patrik's grandfather immigrated from France after studying with renowned chef Paul Balcose and struggled for years to establish himself as a restaurateur. He eventually found success in Florida and owned many business ventures which culminated in the Four Columns Inn, and his dedication to bringing the European ideals of Farm-To-Table restaurants to America.
These values of entrepreneurship and transparent product manufacturing became a foundation that the ENVEED dream was built on. CBD in the eyes of the founder of ENVEED is a gateway to helping people deal with everyday ailments. And with the bylaws established by the US Farm Bill in 2013/2014, Patrik and the ENVEED team started at the beginning of the burgeoning CBD market. Coming from years of experience in hospitality and service, the mentality of "the customer comes first" and "farm-to-table" are ever present parts of the makeup of ENVEED's principles and business practices.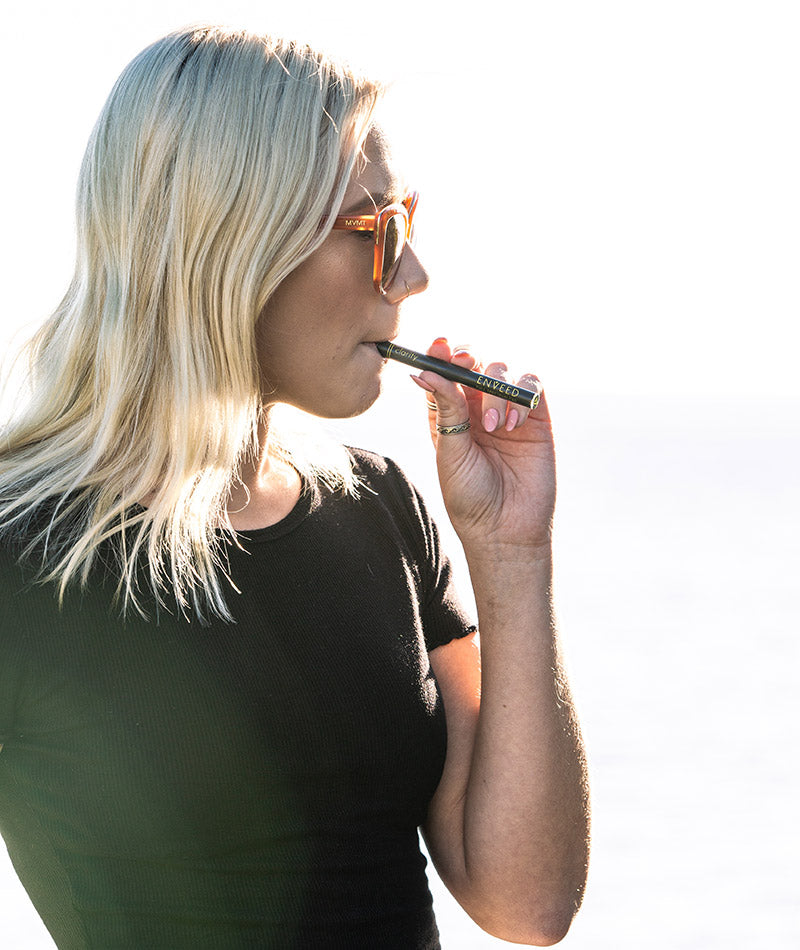 Our ENVEED Team
"Teamwork is the ability to work together toward a common vision. The ability to direct individual accomplishments toward organizational objectives. It is the fuel that allows common people to attain uncommon results." – Andrew Carnegie
Patrik Chardain
Managing Partner
Marino Palermo
Managing Partner
Ronak Das
Director of Operations
ENVEED HEMP
Need For A Solution
The changing classification of the legality of Hemp products in recent years, has left the industry without proper standardization and regulation. From small farms to mass producers to labs, the integrity of the CBD supply chain is always changing and, at times, questionable.
This makes the adoption of CBD products rely heavily on anecdotal and word of mouth evidence spread from person to person. Important knowledge and information are often overlooked and thereby makes the public appear vastly misinformed. Unlike habitual users of other hemp or cannabis-related products, many people who consume CBD are less likely to assess the pros and cons of these products, subjecting them to inferior experiences.
The good news; ENVEED is here to change this.
ENVEED's Customer Stories