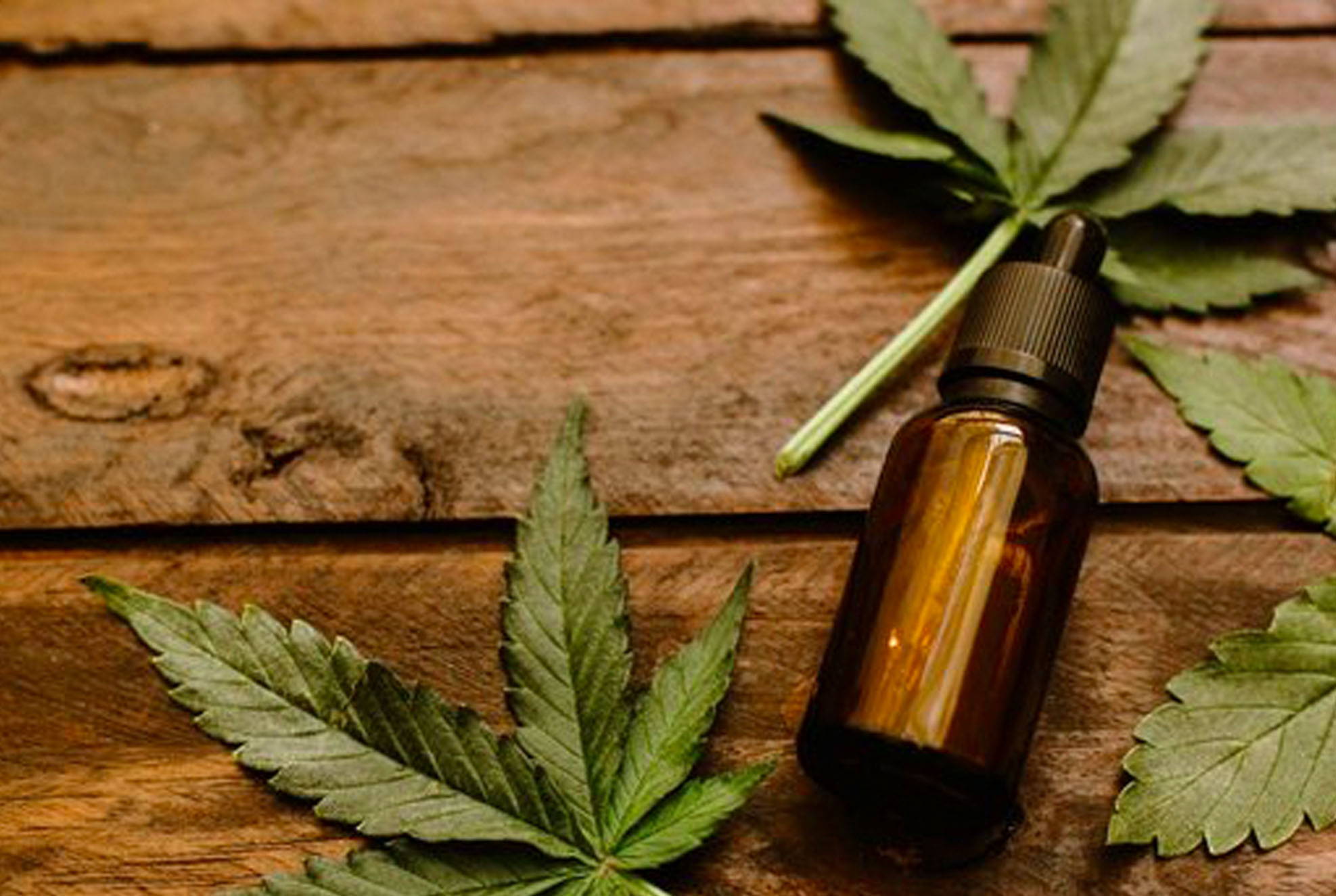 ---
As similar as both the plants and oils are, there are crucial
differences between hemp and cannabis. Hearing products
advertised as "cannabis oil" and "marijuana oil" can falsely
inform you of what a product actually holds.
---
You've probably heard about CBD and Full Spectrum Hemp, but which one is right for you?
Do these contain THC? Which one is more
worth the money?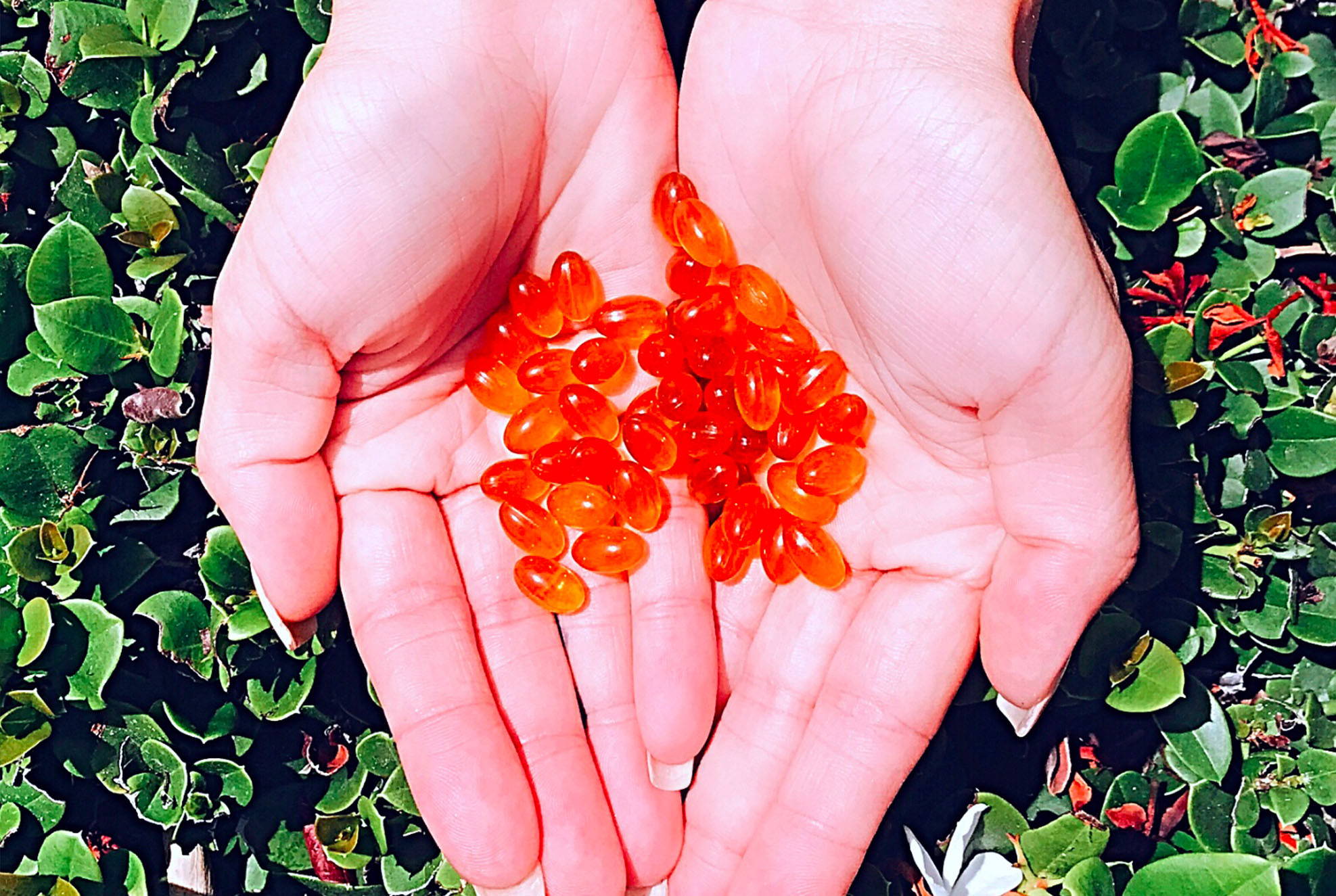 What is Full
Spectrum Hemp Extract?

---
Quite a title…but do you know what hemp extract
is or what full spectrum means? Let's dive
deeper into that meaning and why it's
important to add to your routine.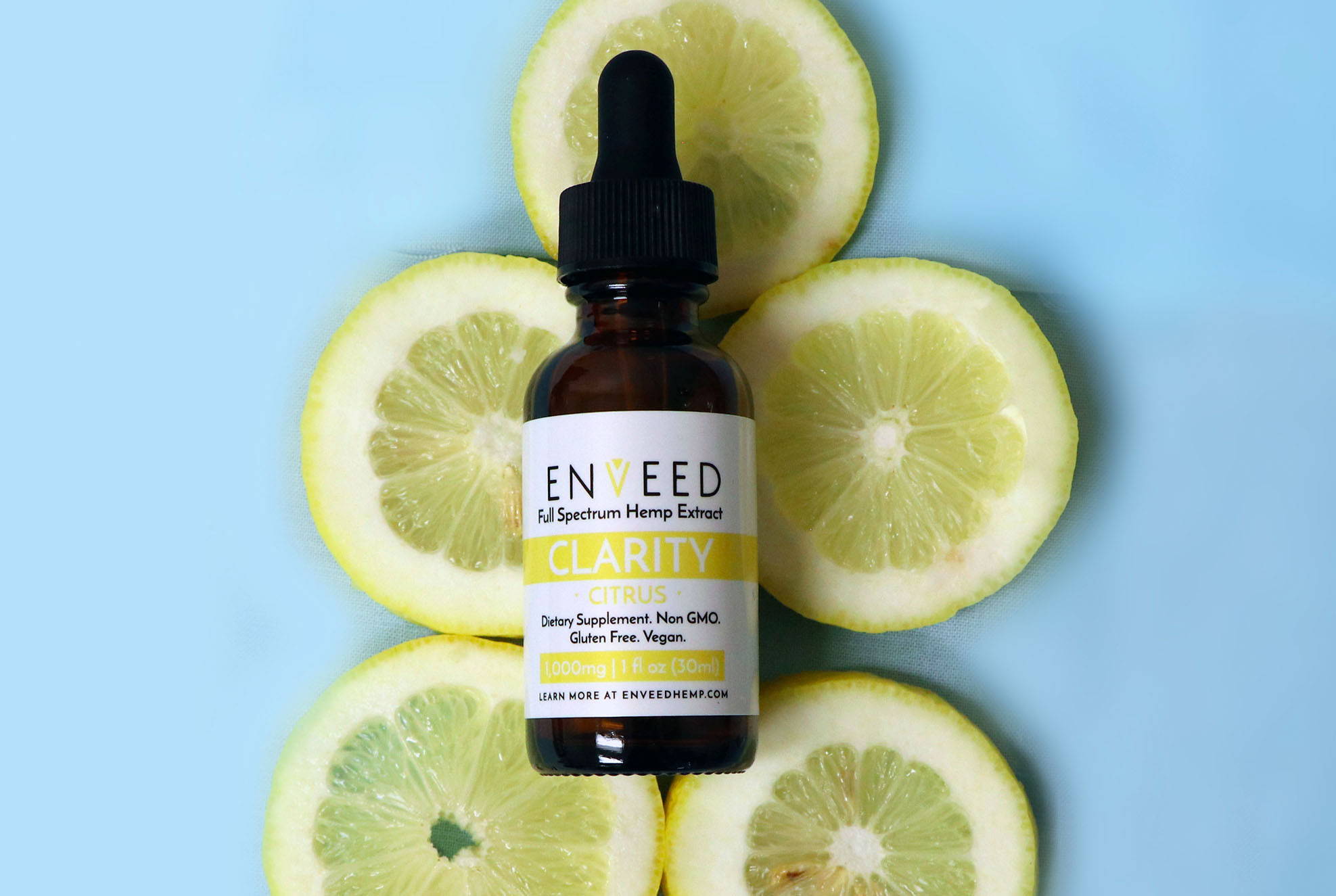 ---
Cannabidiol. also known as, CBD is a popular natural remedy used for many common ailments. Continue reading to find
out how and why.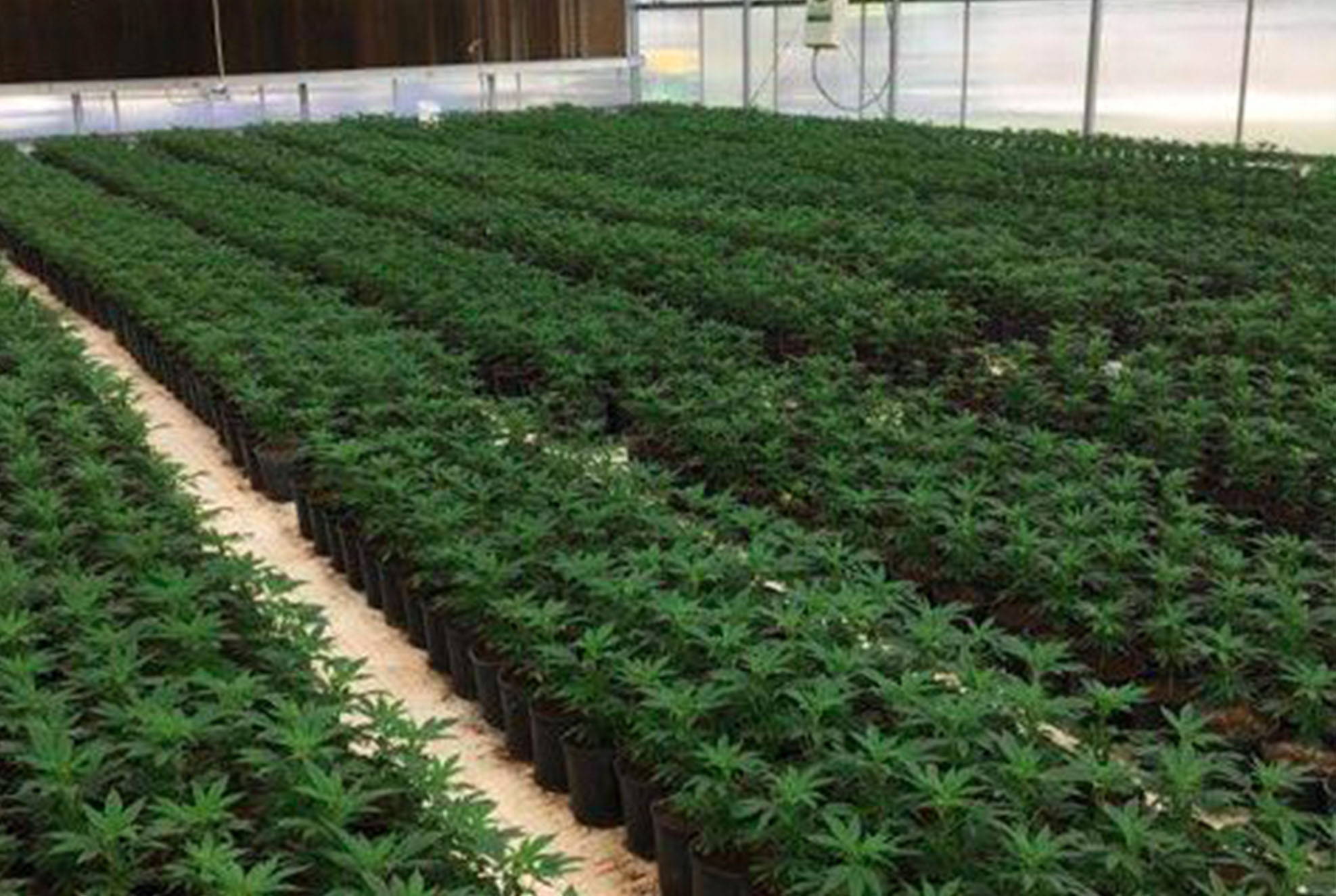 ---
All CBD products contain terpenes, but what are terpenes
and why are they important? Every terpene is a little bit different, so let's start with a general idea of what they are.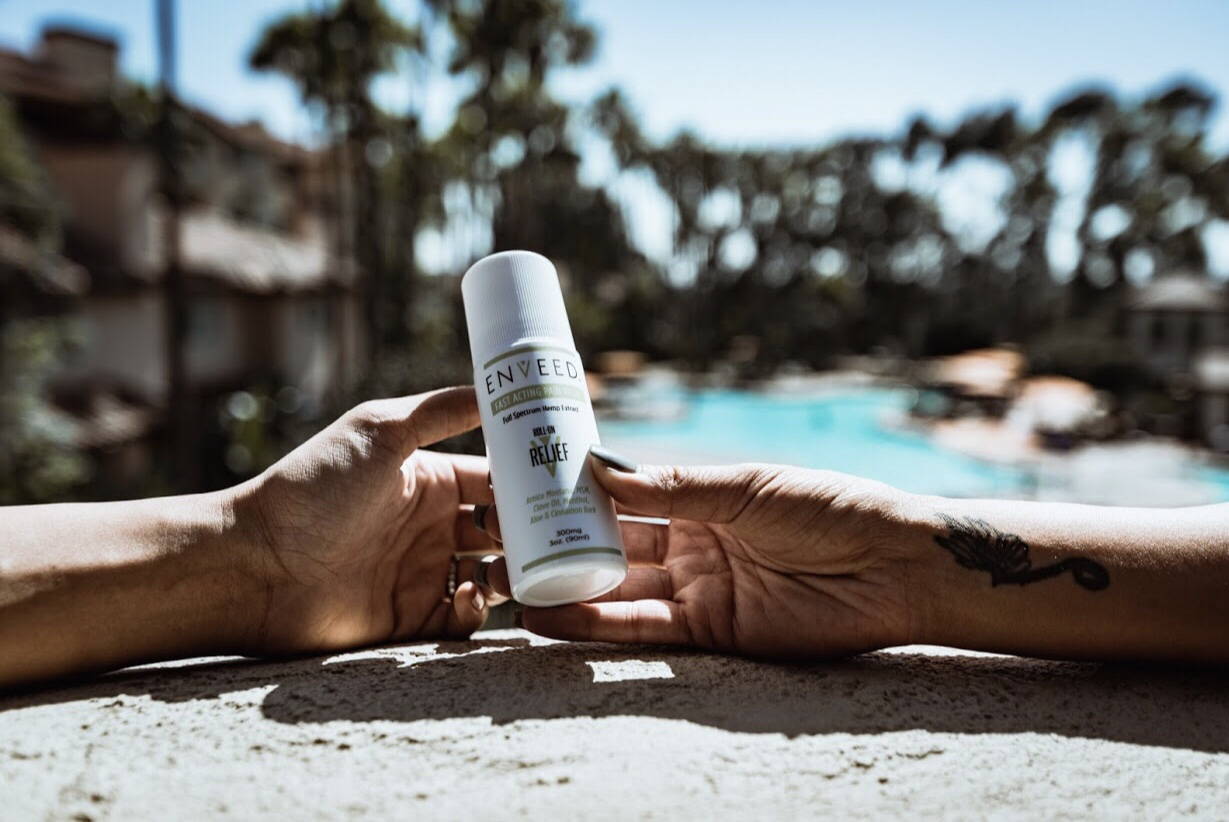 6 Common Ailments
CBD Helps Ease
---
Since CBD seems to be on everyone's lips —
literally — let's run through what CBD is, what
CBD does to your body, and what the
health benefits really are.