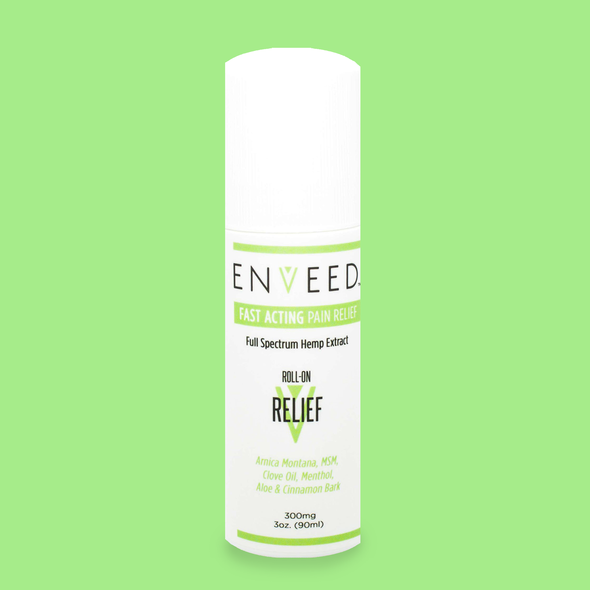 Enjoying golf and other outdoor recreation can result in wear & tear on your body and can result in various nagging injuries. Sore wrist? Elbow tendinitis? Knee pain? Our CBD extract applied with our easy to use roll-on applicator is the natural and easy way to escape the restrictions of pain without having to take pain pills or prescription strength drugs.

Socks or underwear. Monthly or quarterly. You customize the perfect plan for you or as a gift.

We'll try to deliver the perfect pairs every time. Or, you can take control and pick your own.

You don't have to worry about restocking, It'll be like Christmas every month!
We provides stylish folks like yourself with a monthly sock subscription